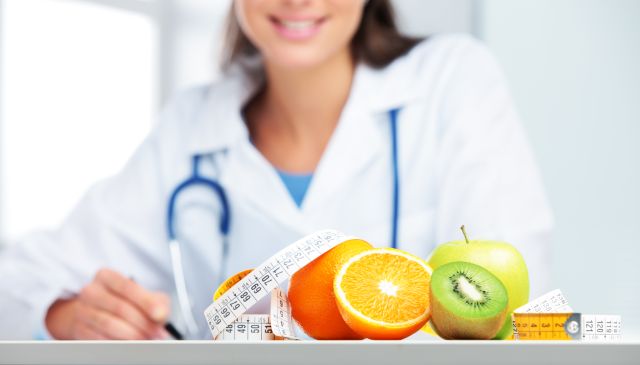 The Food Coach Ltd.
Nutrition and dietetic consultants who offer advice and coaching to individuals, corporates and media houses. Expertise in intuitive eating, weight management, early years nutrition for babies and toddlers, fussy eating, weaning, diet in pregnancy, public health and healthy eating.
When it comes to nutrition, trust a dietitian to know.
The Food Coach is set up to provide a private dietetic service that delivers high standards of nutrition guidance. Dietitians undergo rigorous academic training and are a regulated profession.
Our Promise
We use current scientific evidence where possible but promise to keep the nutrition messages simple and fun.
Our Goal
Apple a day thinking…sharing nutrition knowledge in bite-sized chunks, debunking the myths, and getting healthy eating back on the menu.